The healthcare industry continued to change on different fronts, especially when the global Covid-19 pandemic struck. There have been exciting inceptions of new vaccines, breakthroughs, and treatments that have been brought about by innovation.
With the pandemic, the global healthcare industry has proven to continue developing groundbreaking solutions to cater to patients' needs. We looked at the top healthcare trends from the pandemic that will likely stay even after it's gone.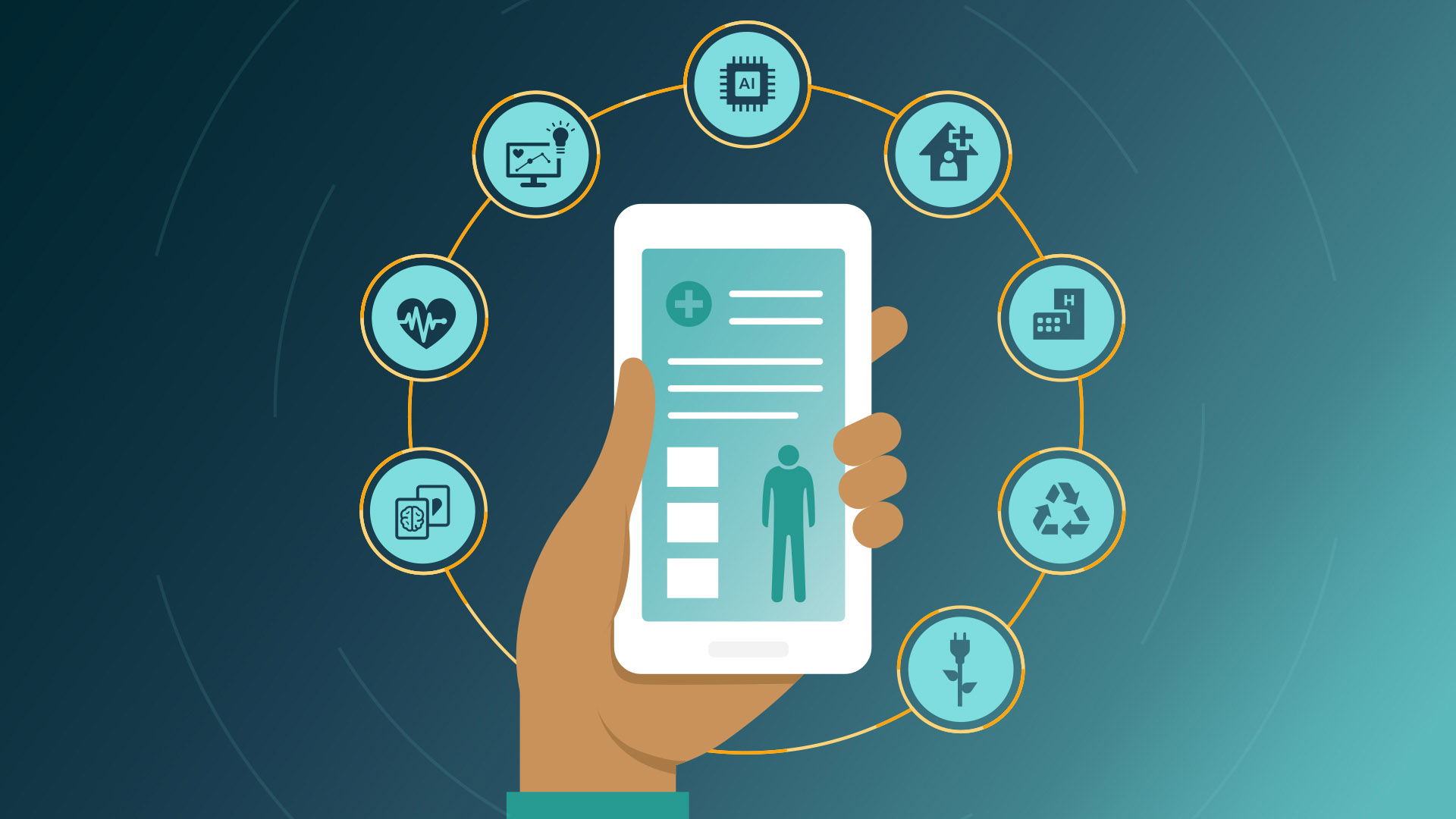 Telehealth
Telehealth is not an entirely new concept, as many think. It was started in the 1980s and was primarily used to reach and treat people in remote areas. However, this excellent treatment method has faced payment and licensing as the biggest obstacles to its delivery and actualization.
When COVID-19 struck, it bore a necessity that re-invented telehealth. Every professional telehealth service can now attend to patients while maintaining the required safety protocols and easily reaching patients.
In addition, many health insurance companies have expanded their coverage for telehealth, making it easier for providers to charge for virtual visits. As a result, telehealth has provided patients with better convenience and access to preliminary healthcare.
The best thing about telehealth is that it is synonymous with seeing an online doctor since it offers patients of different ages and specialties a chance to quickly connect with a medical professional without traveling physically.
Zero Contact Check-in
Before COVID, if you walked into a medical facility's waiting room and found empty seats, you would take precautions since it means the facility is unpopular and, therefore, does not have a reputation for providing good service. However, this has become the preferred norm since social distance is highly advocated for with the pandemic.
By using telehealth, physical patient-doctor contact has been eliminated. As a result, zero contact check-in is more convenient and safer since it helps prevent patients whose immunity might be compromised. It also eliminates unnecessary lines since patients arrive at their doctor's appointments with up-to-date information.
Big Data
Since digital healthcare will continue improving and making things easier for doctors and patients, big data will significantly address all digitization challenges. In addition, it will be used to accumulate data that will help a lot in providing better personalized care by providing more accurate data analysis.
The same data will help provide patient lifestyle analytics and social and genetic analytics that will play an imperative role in preventing diseases. Data will also play a big role in identifying potential medication errors and reactions. It will also help research by closely monitoring trends based on demographics or geography.
Patient Feedback Will Be A Priority
Because most patients will opt for telehealth, medical providers will strive to provide impeccable service to attend to as many people as possible. Healthcare providers will seek to provide a transparent way through which patients provide them with feedback.
They will also want to learn from patients what they need to do to provide a better service in terms of the platform interaction and the human interaction side of it. Going into the future, patient feedback will be integral to telehealth and all online doctor services.
Virtual Waiting Rooms
During COVID-19, virtual waiting rooms have proved extremely useful in ensuring that medical services remain socially distanced and not physically crowded. In addition, they have proved to be more effective when compared to the standard physical waiting rooms and have been highly successful in what they were formed to do: lower the risk of infection.
The enhanced implementation of virtual waiting rooms creates an extra protection firewall for medical staff and patients. People have become more accustomed to scheduling their doctor appointments online, checking in without getting into physical contact, and verifying medical insurance electronically.
Virtual waiting rooms offer unmatched convenience. It also encourages patients to take proper care of themselves actively. This trend will continue since people worldwide have become accustomed to social distancing and want to seek healthcare with minimal human interaction.
Same-day Appointments And Shorter Hospital Visits For Patients
Compared to typical physical doctor-patient visits, telehealth appointments are most likely scheduled for the same day. It is also highly likely that they could happen after working hours or even during weekends.
Since telehealth comes with a lot of flexibility, doctors will be able to organize and plan their workday to be in a position to cater to virtual and in-person appointments. Owing to their nature, online doctor appointments are more likely to be 15 minutes shorter when compared to physical meetings.
While some might see this as a decrease in service quality, many doctors and medical professionals argue that it is an increasing inefficiency.
Mental Health Appointments Will Continue To Dominate Virtual Care
According to Aetna, telemedicine has had the largest impact on mental health appointments, with around 33% being held virtually. Telehealth has made mental health appointments fairly easy because patients can talk to the doctor from homes.
Due to COVID's implications, like losing a loved one and job insecurity, mental cases have been at an all-time high. Many people have had depression and anxiety in America alone since COVID-19 struck.
Conclusion
There is no doubt that healthcare, in general, has seen a lot of positive changes since COVID-19 struck. However, online doctors and telehealth providers need to note that numerous upgrades need to be made for efficiency to be top-notch.
Health and research professionals must remain vigilant in disease progression, research, and the best ways to spread awareness and preparedness when adapting to new disease challenges.
Healthcare providers will also be required to listen to their patients and workers more to get the necessary feedback that will be integral in providing better health outcomes for everyone. By so doing, the world will be a healthier place for everyone to flourish.