The impacts of the ongoing Covid-19 pandemic are prevalent across the globe. Governments are shutting down as industries are forced to downscale their operations. The situation is no different in Lebanon, where the virus has already claimed nearly 900 lives, out of the more than 100,000 confirmed positive cases. A good example of an entity that has downscaled in Lebanon is the Beirut International Airport. The Director of Flight Safety, Omar Kaddouha, oversees the government directive to allow only 10% air traffic as operations resume gradually.
It is also important to note that while most industries are affected, the aerospace is bracing more losses, tougher times ahead. The International Air Transport Association (IATA) noted that air traffic shut down in the region will continue to manifest adverse effects in the coming weeks. Here are some ways in which the Lebanese aerospace industry is affected by the global Covid-19 pandemic: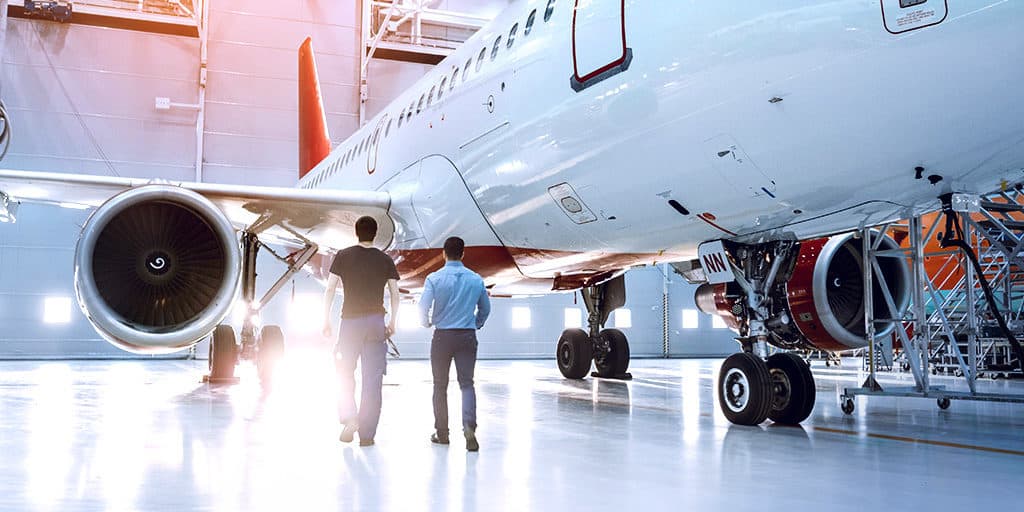 Airlines are struggling to survive.
According to IATA's research, about 4.93 million passengers are affected due to airport traffic shut down, which translates to millions of losses, to the tune of about $1 billion. Consequently, about 132,880 people have been rendered jobless in the past month as companies and service providers seek to cut down operation costs. Moreover, businesses must adhere to social distancing measures; hence only a smaller number of employees can work per shift.
Technological advancement and innovation
The ongoing pandemic is unlikely to come to an end, as experts believe a second wave may still be coming ahead of 2021. Businesses must innovate technology that makes them resilient to brace any adverse effects from now henceforth. Businesses in the Lebanese Aerospace Industry are encouraged to adapt to technological changes that reduce human presence in the manufacturing and customer service sectors.
Increased demand for private jets and charter
Beirut International Airport only allows private airplanes to land as part of the allowed 10% traffic. The government probably understands that contact tracing for a few individuals is cheaper and more effective than hundreds of passengers who would land daily on large passenger planes. Consequently, airplane manufacturers and suppliers will likely join the private sector in the coming financial years.
Airlines explore the cargo niche.
Besides private jets and charter planes, cargo planes are also allowed to land at Beirut International Airport. Therefore, some airlines are gradually converting some passenger planes into cargo. Suppliers have also noted a declined demand for passenger planes. For instance, Air Liban (MEA) initially ordered 19 aircraft, but only 10 will be delivered. The management cited financial constraints and unfavorable global policies for deploying new aircraft. In other words, it would still be too expensive to sustain in the long run.
Global market disruption
Lastly, it is essential to note that more than 50% of the worldwide commercial jet fleet are not operational as workers are laid off and consumer behavioral change. The Lebanese industry also depends on other industries to make a profit and exchange ideas and policies. For now, the industry is surviving on its own, just hoping for a better tomorrow.