If you are planning your dream house, then you must consider seeking the service of a professional home builder because they are experienced and qualified in the work of building. A custom builder can put your desires of how you want the house to be, turned into the actual house.
Since a house is a huge investment, it is essential to make sure it is done right. And the only way to get an aspired output is to make sure that you get the services of a professional builder. Saving is also a major reason why you should consider the services of a professional. At the end of the project, you will realize that you have definitely saved more than doing it yourself.
Below are some tips for hiring a professional builder:
1) Good experience and knowledge about home building:
A lot of knowledge and skill is required in building a custom home, and for quality and desired output, you need to hire a professional builder. By hiring such a builder, you will have a team of specialists who will genuinely understand every part of the project and ensure that every home aspect is built on time, correctly, and professionally.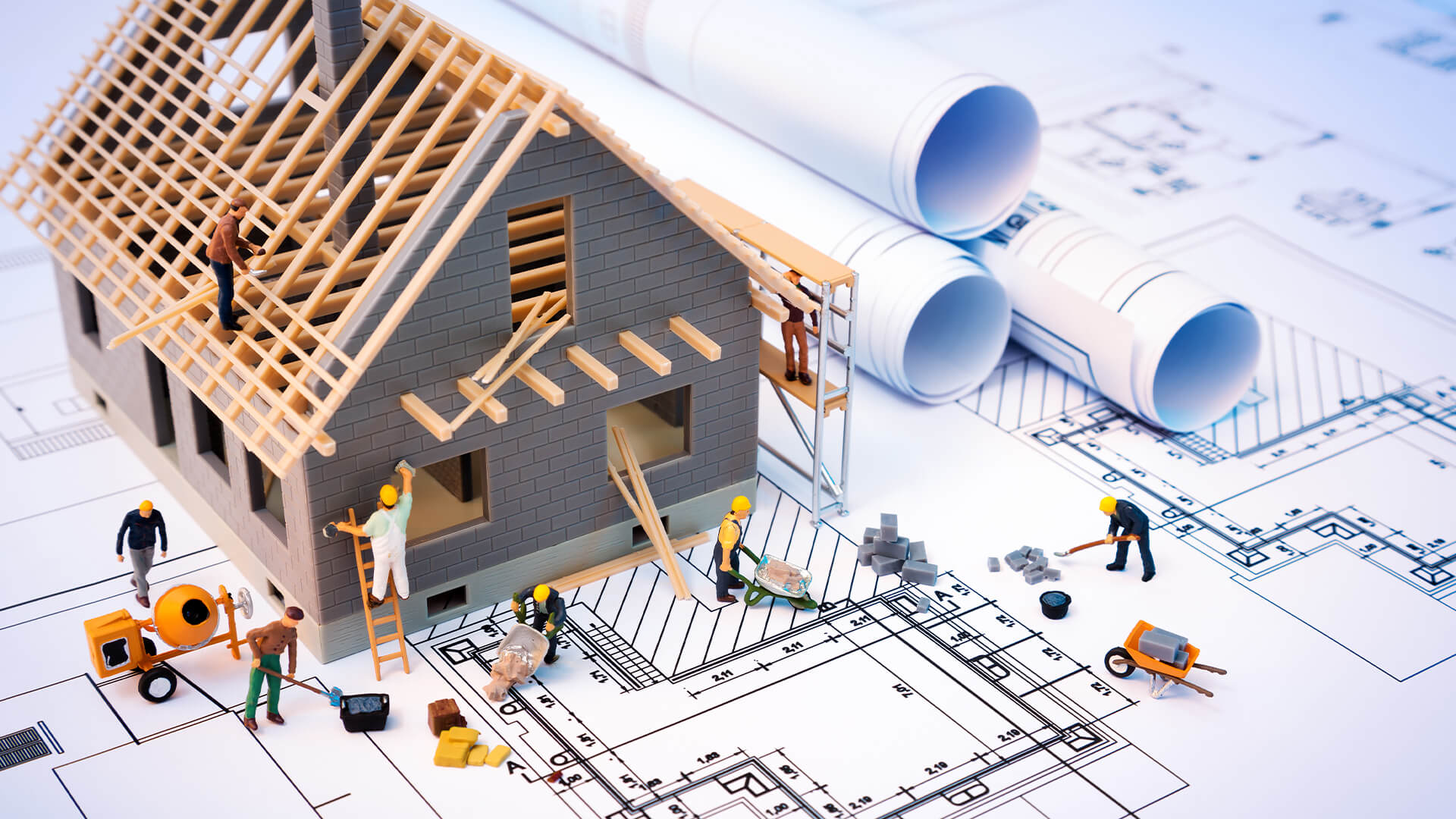 2) Good quality output:
A house is a huge investment; therefore, it is necessary to make sure that it is rightly done. Hiring a professional builder for this work will ensure you the good quality output as they are experienced and qualified for this job. You should not compromise while constructing a new house as a poorly built house can be a huge safety concern for the people planning to live in it. Hence, always look for a certified professional builder who is an expert and capable of giving you your desired house.
3) Easy to work within a budget:
If you want to plan a house according to your budget, it is always recommended to seek the services of a professional builder. He will adjust as per your given budget and will provide you a standard home. Also, saving is another important reason why you should prefer professional service because, in the end, you will realize that you have saved a considerable amount of money by hiring a professional builder to work for you, which you would not be able to save otherwise if you decided to do it on your own.
4) Professional builders have more contacts:
Professional builders are experienced and have constructed many houses over the years. Due to this, they have developed strong relationships and connections with local suppliers from whom they buy building materials, fixtures, and more. They get huge discounts and products at the best prices as they purchase materials in large quantities. This way, a professional builder can save huge expenditures of their clients, which they otherwise have to pay for the same products when buying them on their own. Therefore consider hiring an expert builder to get good quality and desired results.