Most people today are suffering from discolored lip issues. If your lip color is dark or your lip color is uneven, then you must be looking for cosmetic options to hide your lips from others. You don't need to hide your lips with cosmetics, as many natural lip care options are available. Do you have dark, uneven-colored lips? Wondering how to get pink lips naturally? Don't worry; we will give you valuable tips for getting natural pink lips.
How do you get pink lips naturally?
If you want to get natural pink lips, you must follow the below-mentioned home remedies –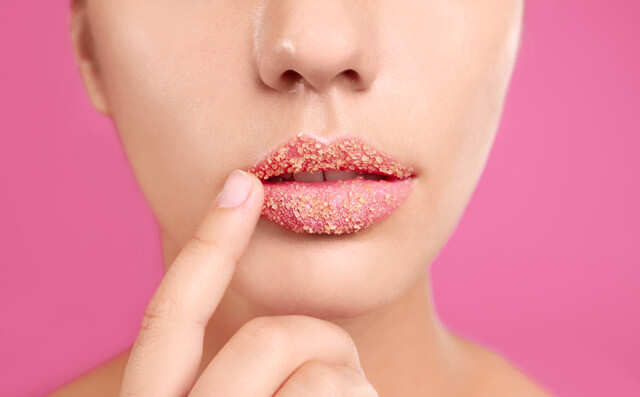 Regular exfoliation can give you pink-colored lips. It is the best way to remove dead skin cells from lips. You can use the sugar scrub technique for exfoliation, as sugar is readily available at everyone's place. The mixture of sugar and honey or sugar and almond oils will work excellently on your lips.
Natural ingredients based on leave-on lip masks could also be excellent lip care at home for baby pink lips. Beetroot juice could be a great lip mask, and a mixture of aloe vera and honey can also be one of the best leave-on masks for lips. You can apply these masks on your lips, leave them for a few minutes, and then rinse them off. Repeat frequently for the best and quick results.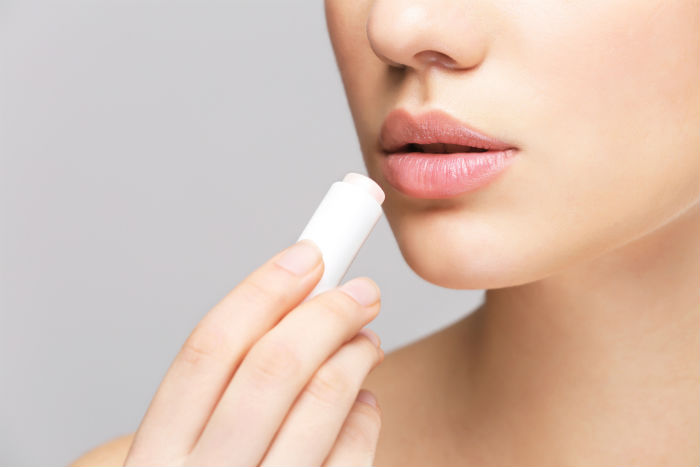 It is essential for your lips, a lip mask, and exfoliation. Aloe vera gel could be a good moisturizer for your lips. Also, you can use vitamin E capsules and aloe vera gel for better results. Besides this, you can also use any good lip balm made with natural ingredients. Pure Sense Luxurious Lip Care Duo combines two unique lip balms. This has a Macadamia nourishing lip balm, and you will also get Grapefruit UV Protection lip balm. While Macadamia lip balm will provide deep moisturization to your chapped lips, Grapefruit UV Protection lip balm will help you reverse the harmful effects of UV rays. Both lip balms have natural ingredients such as – Castor oil, Almond oil, Beeswax, Karanja oil, and grapefruit extracts. It is wild and free from harmful chemicals like parabens, sulfate, etc.
You need to eat lots of water and water-based fruits to stay hydrated from the inside. It will also help you reduce the cracks and dryness of your lips, giving them a natural pink glow.
Take a good diet full of nutrients and food, and try quitting alcohol and smoking to get a pinkish lip color. Alcohol and smoking are the main reasons for lip darkening.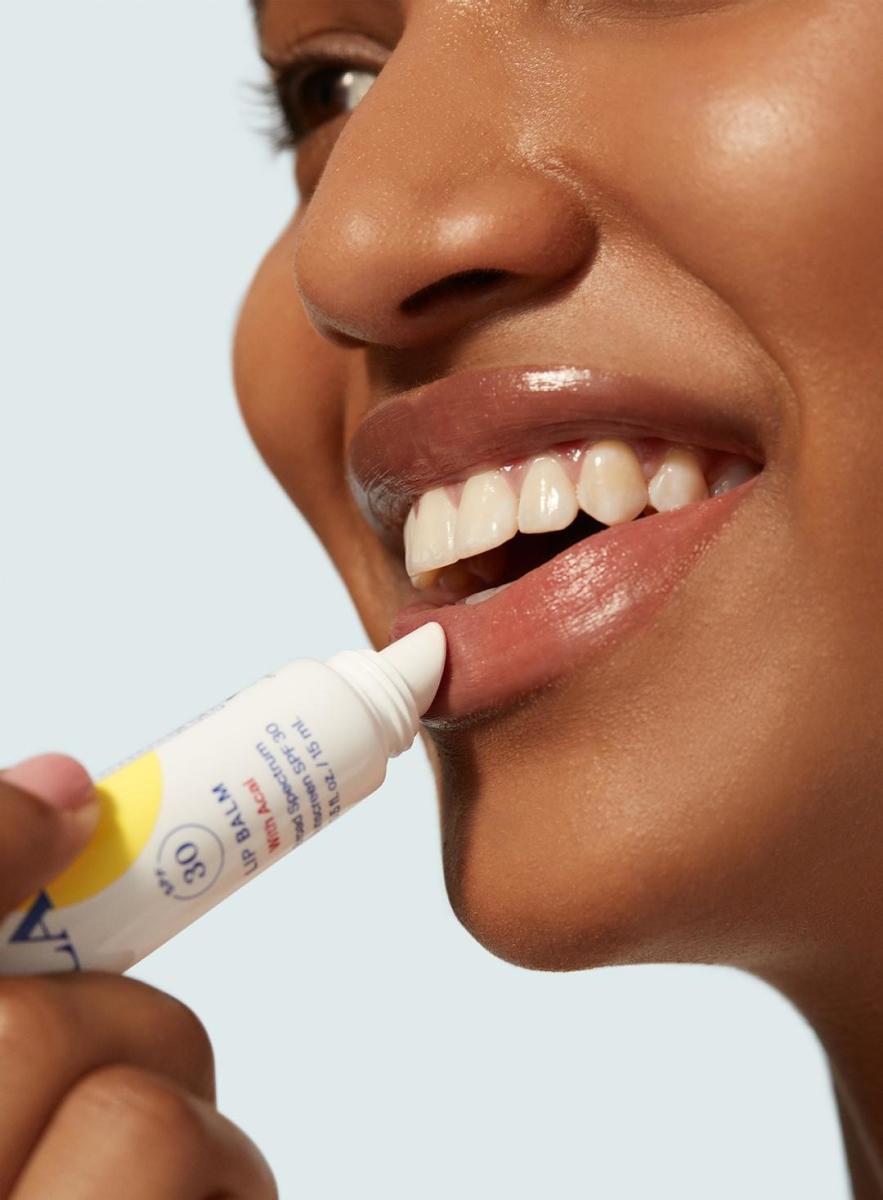 Use sunscreen on your lips when going out in the sun during the daytime to avoid suntan.
Sleep quality time at least 7-8 hrs daily, as proper sleeping is vital for fresh skin and lips.
Don't use saliva to moisten your lips when they feel dry; this strictly violates our lip hygiene. To avoid this issue, take natural Body Buttercream with you and use it as a lip balm when it feels dry.
Body butter is loaded with natural Shea butter and virgin coconut oil. It can provide necessary moisturization to your lips and lighten your lip color.
The above are some small and practical tips for lip care at home, which is 100% effective, easy to do, and natural. Following those tips regularly or weekly, twice or thrice, could give you your desired results.