Tailored to the needs of college students and available with smaller credit limits, a student credit card can be your path to securing a stronger credit offer in the future. Let's look at what a student credit card can help you with and how you can apply for one.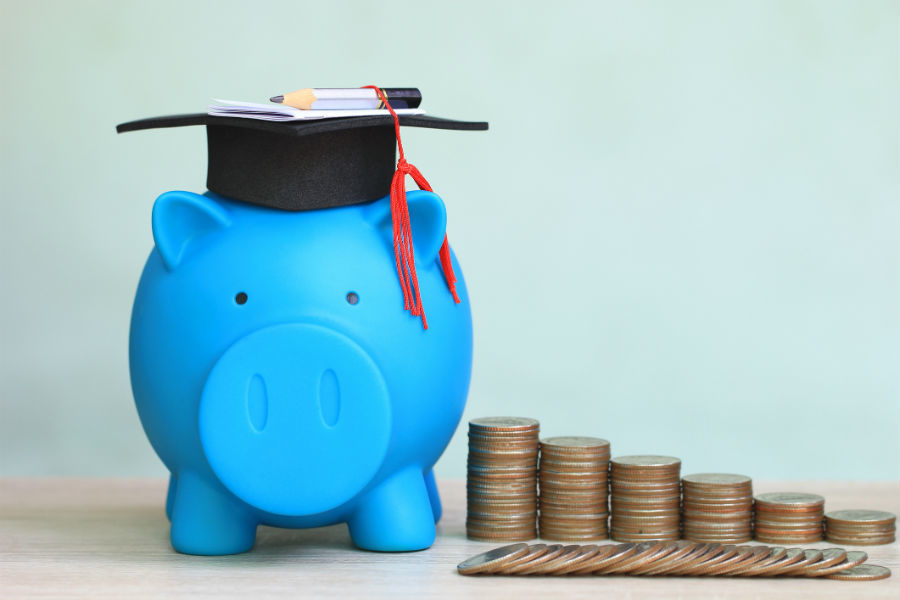 What are student credit cards? How are they helpful to students?
As the name suggests, a student credit card allows young adults to transact on credit. Most credit card applications get rejected if you don't have a minimum qualifying credit score. But you can't build a credit rating until you borrow. It's a chicken and egg situation. This is where a student credit card can rescue you.
More specifically, a student credit card allows you to secure funds for higher education without additional worries. If you want to attend college — any degree from general, polytechnic to technical — but cannot afford the costs, a student credit card can provide the financial assistance required to buy books, a computer/laptop, and other tools apart from the college fees.
The state government issues these credit cards under their specifics. You don't have to start repayment until your course is finished and you've secured employment. Let's see how the government scheme works.
About Bihar Student Credit cards
The scheme started by the Government of Bihar to help students secure financial support in credit card borrowing is called the Bihar Student Credit Card Yojana or the Mukhyamantri Nishchay Swayam Sahayata Bhata Yojana (MNSSBY). Under the scheme, students can avail of funds (on credit) for up to Rs 4 lakhs.
This is aimed at students from Bihar who have successfully finished their Intermediate or 12th class but cannot study further due to financial constraints. It should be noted that students need to be permanent residents of Bihar, and the regulatory agency of either the state or the center should recognize their schools or educational institutions.
How to apply for Bihar student credit cards
The Bihar student credit card application online procedure is simple. You can start by visiting the websites of the Department of Education, Planning and Development Department, and Department of Labor Resources: http://www.7nishchay-yuvaupmission.bihar.gov.in/.
Step 1: Select the "New Applicant Registration" box on the right of this website. Fill out the form with basic details like name, Bashar number, email ID, and mobile number. Then select "Send OTP."
Step 2: Next, you will receive an OTP on your mobile number and email ID. Fill those in.
Step 3: Your registration on the portal is all done. Now, you can go to the home page and log in to the website. Use the login credentials that were generated upon registration.
Step 4: In the next step, set up a password & log in & submit. This is where the actual application for the scheme begins.
Step 5: Select the "Select Scheme" options menu and select the "Bihar Student Credit Card" option.
Step 6: To complete the application, fill in your personal information (and that of your co-applicant, if applicable). Submit your application.
Step 7: You will then receive an acknowledgment number via email. Keep that safe, as you can follow up on your application using that number.
The MNSSBY scheme benefits students who would otherwise find themselves in a financial predicament to afford their education. Use this opportunity to study for a general, technical, or polytech course.
Sources:
Bihar Student Credit Card Scheme — Wikipedia

MNSSBY – Check Bihar Student Credit Card Scheme (BSCC) Online – Finserv MARKETS