On maximum days, Dagny—small and candy, with smartly pressed white hair—sits behind her desktop PC in her rental in a suburb of Stockholm and writes about anything on her mind. She blogs about meals and cruising and events she goes to. She offers platitudes ("an occasional white lie is every so often wished if it fills an awesome reason") and critiques ("the meatballs had been not handiest tasteless however also rock tough"). The type of philosophizing is usually reserved for stoned young adults ("now and then, I suppose that life is spinning around like a carousel"). She blogs about easy pleasures, like an excellent cup of coffee or a spring day. She blogs about growing old. She even blogs about running a blog.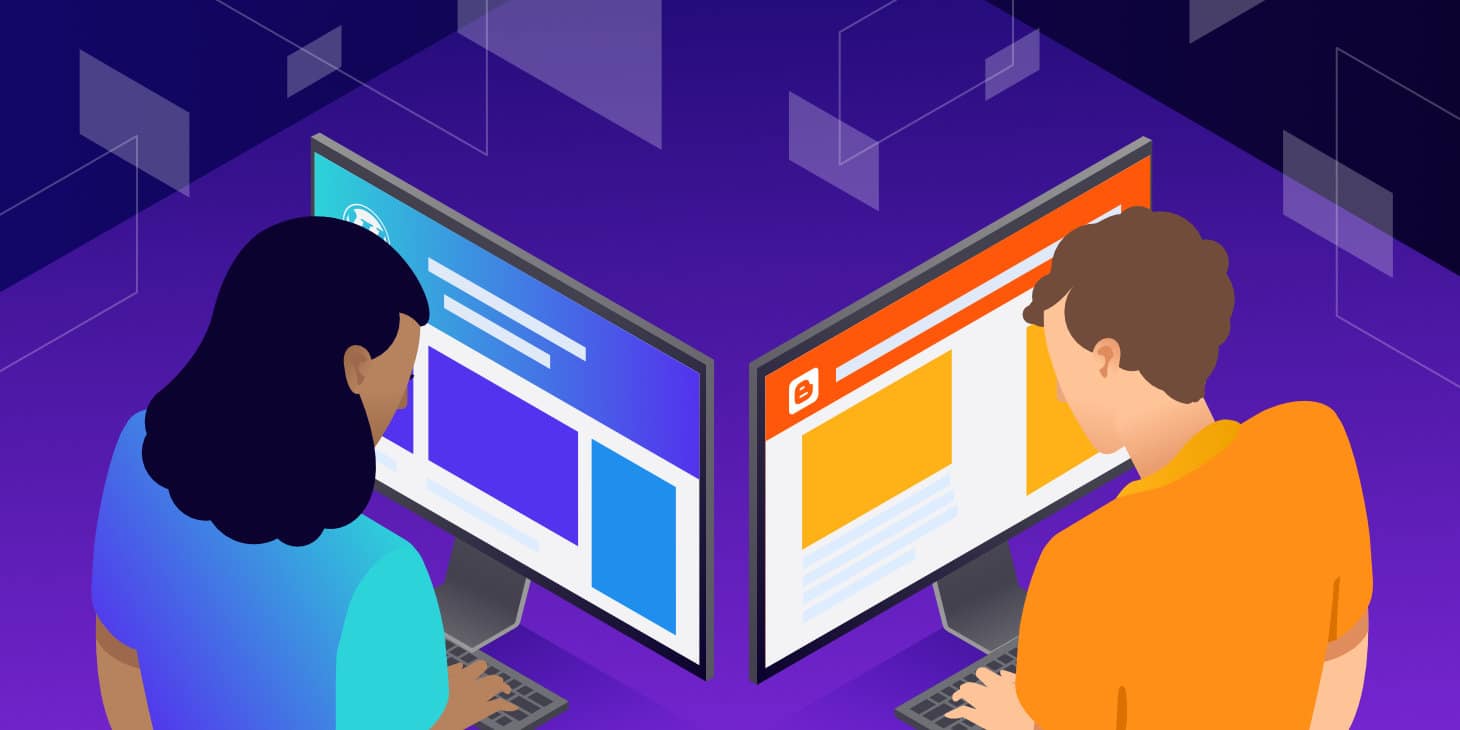 Dagny started running a blog four years ago, on the encouragement of Elena Ström, who had been Dagny's trainer in a route on laptop literacy for older people. Ström helped her install a weblog using a Danish website hosting platform called 123 M. She may want to exercise writing and computer abilities in tandem. After that, she wrote a put up each unmarried day. "Running a blog became her vocation," Ström instructed me.
In the beginning, it's no longer clear that everyone began analyzing the weblog; however, Dagny herself. But while Ström wrote a story for a nearby newspaper, approximately the hundred-12 months-antique lady who loved the weblog, human beings started out checking it out. Dagny declined to offer actual visitor figures; the meter on the homepage puts the website's general visits north of one.7 million. She's seen on Swedish Speak, has been crowned "senior of the 12 months" years walking by major Swedish guides, and every so often receives stopped in public via lovers.
"I don't supply a damn approximately being a movie star. However, it's pleasant while normal people need to talk to me because they saw me on TV," Dagny told me in Swedish via e-mail. (She declined to speak through Skype because she will be able to listen well and says she doesn't apprehend how the utility works.) "I get recognized pretty often."
And yet, on the first visit to Dagny's blog, you'd by no means wager she's heralded as Sweden's consumer saint of running a blog. For one thing, she doesn't even have a unique URL (it's 123minsida.Se/Bojan, generated from the Danish net-hosting platform, and "Bojan," a nickname she gave herself after deciding that "Dagny" was an unpleasant name). The touchdown page is populated with entries that inexplicably started in 2012, and to study more recent posts, you need to go through a tab on the left facet of the page.
Sometimes, the most recent post seems to remain, so scrolling through the website is like reliving Dagny's month at the side of her. There may be no seek bar, and the 16 tabs (one committed to her 102nd birthday, one for autumn 2015, and one referred to as "blog component," wherein you may find her extra latest entries) are systematized without apparent logic. If you take her blog at face cost, it isn't easy to see why we all might truly examine it.
But with a little time, it's impossible not to end up obsessed—as evidenced by the hundreds of adoring remarks the blog gets daily. Though the writing is a piece stiff, Dagny's posts provide a peek into the not-often-explored mind of a 104-year-old female, as she involves phrases with the realities and obstacles of being a centenarian. And for people who grew up on the internet, it gives one of the high-quality living artifacts of a death artwork: blogging.